Be Efficient
Support Remotely
Remotely access and manage devices to provide on-demand IT support. View the screen and control a remote computer or mobile device.
Download App
Watch Video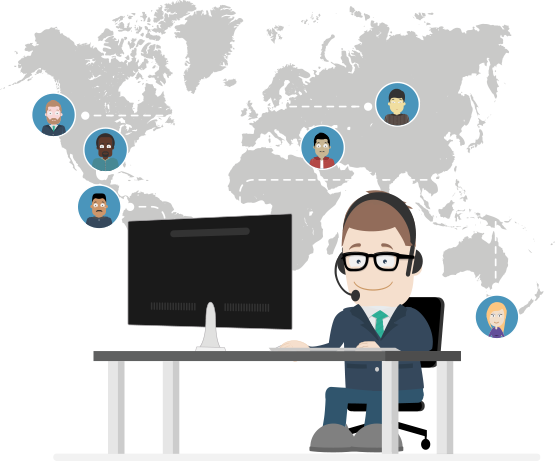 The Most Reliable Remote Desktop Software
Meet the secure and reliable remote desktop software that helps you support your customers or access unattended computers. It's affordable and it just works!
Features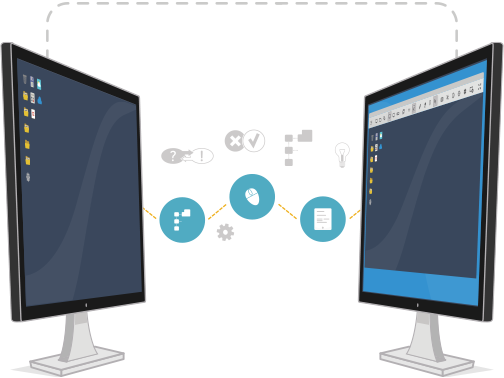 Thousands of Happy Users Worldwide
IT professionals and help desk technicians from small and medium-size businesses to Fortune 500 companies.
Read Stories