ISL Online Makes Support Easier
Provide technical support to your clients or access unattended remote computers.
Watch Video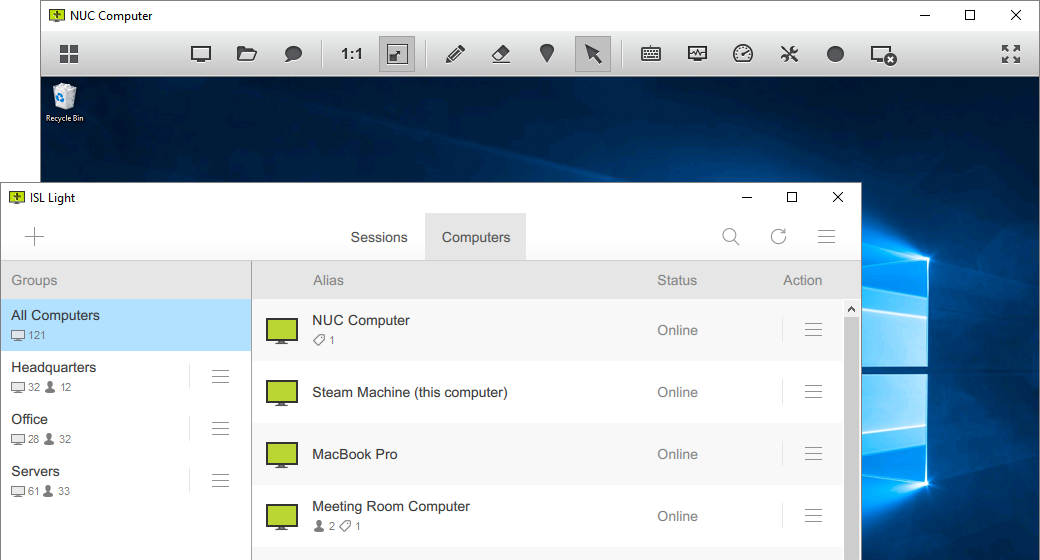 Help Clients Faster than Ever
Users on the move need help? Quickly connect and troubleshoot their computers or mobile devices remotely.
Watch Video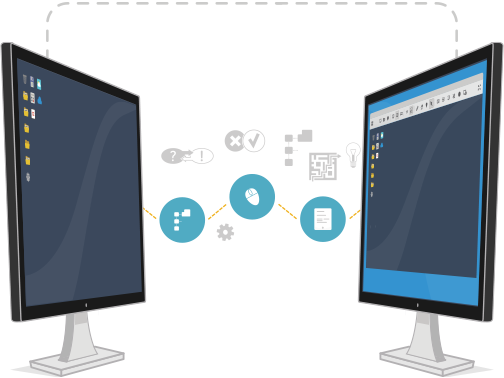 Hundreds of Computers Available Anytime, Anywhere
Set up permanent access by installing a remote access agent on any Windows or Mac computer. Securely connect and manage any server or remote computer from your list or exchange files.
Watch Video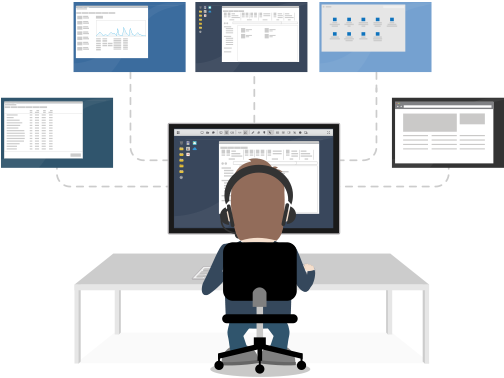 Support with a Customized Look
Add your branding and customize ISL Online to match your workflow.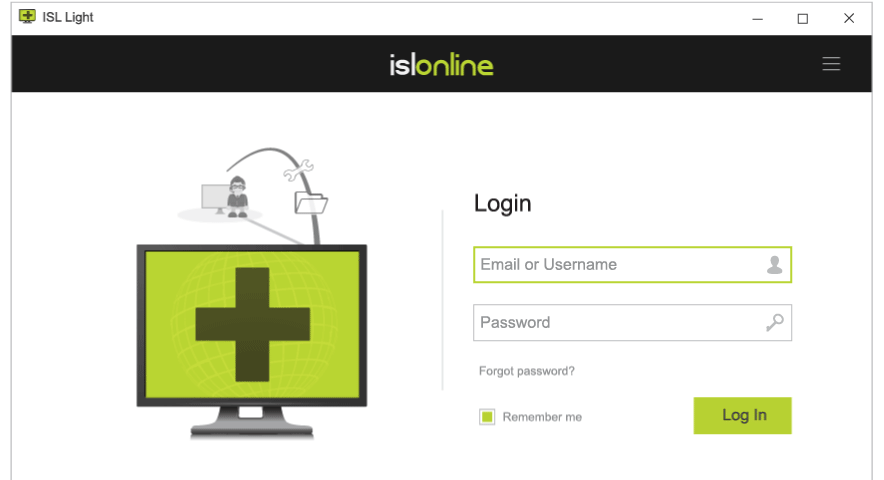 Connect via RDP / SSH
Seamlessly route Microsoft Remote Desktop Protocol (RDP) or Secure Shell (SSH) sessions between your local computer and unattended computers running in the remote network without using a VPN or making any firewall changes.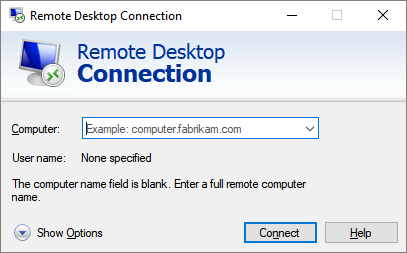 Create a Support Team You Will Be Proud of
Manage your help desk operators centrally and optimize their performance by utilizing the live monitoring and powerful reporting features.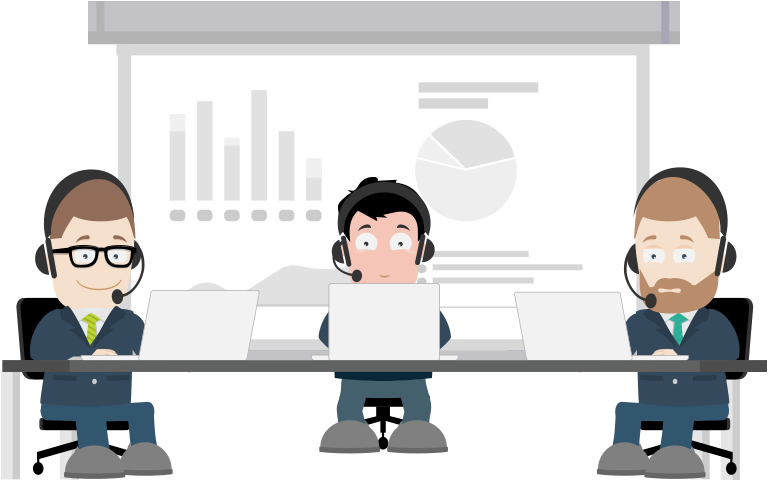 Rich Features, yet Simple to Use, Fast and Reliable
Technicians from all over the world simply love using ISL Online!
Watch Video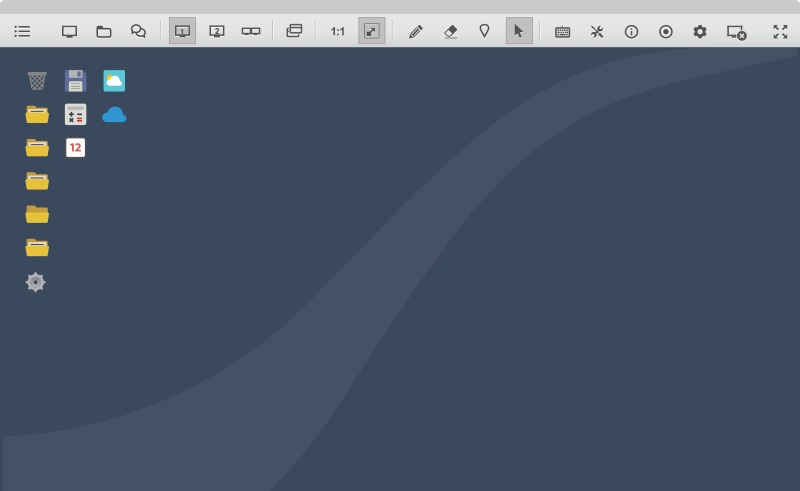 Dashboard
Control
Files
Chat
Monitors

View

Whiteboard

Keyboard
Info
Quality
Tools
Record
Close
Full Screen

Customize & Integrate