Be Efficient. Support Remotely.
Remote Support Software for Your Technical Team
Remote Support Software that Always Works
Provide technical support to your clients or access unattended remote computers.
Remote control a computer or a mobile device and provide fast technical support to your clients or access unattended computers.
Deliver fast and reliable remote support your customers deserve. Access unattended remote computers and offer superior remote system maintenance.
A powerful and easy-to use remote support software will help you troubleshoot your customers' issues more efficiently.
Start Your Free Trial
Watch Video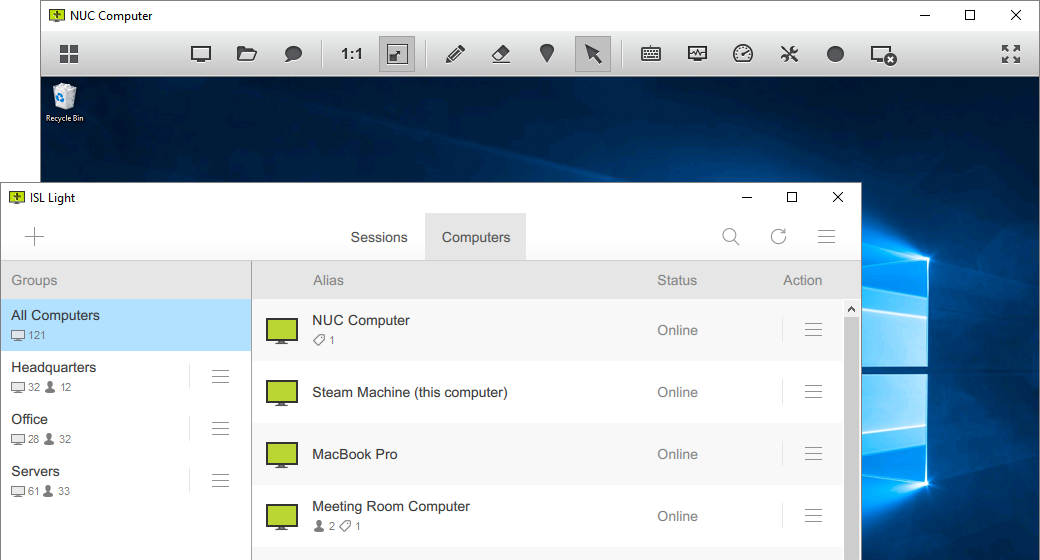 Millions of Happy Users Worldwide
IT professionals and help desk technicians from small and medium-size businesses to Fortune 500 companies.
Help Clients Faster than Ever
Access a Windows, Linux or Mac remote computer in seconds and help your clients the moment they need you. Install or update software without interruptions with the reboot and restart feature.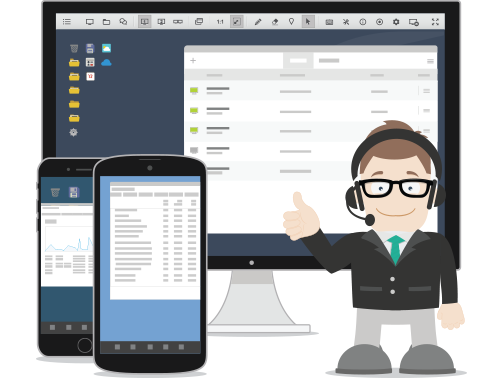 Hundreds of Computers Available Anytime, Anywhere
Set up permanent access by installing a remote access agent on any Windows or Mac computer. Securely connect and manage any server or remote computer from your list or exchange files.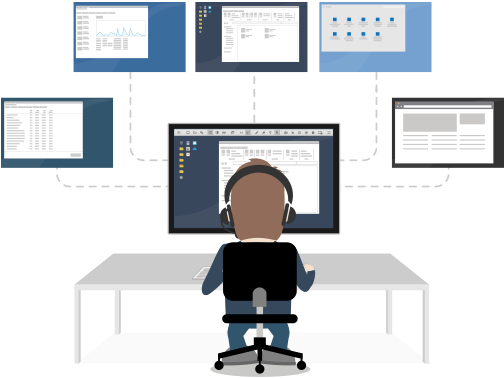 Maximum Security
ISL Online enables two-factor authentication, integrates with external authentication services, guarantees AES 256-bit end-to-end encryption, exportable audit logs and automatic session recording. These and many other security measures and features make ISL Online fully compliant with strict security standards clients expect.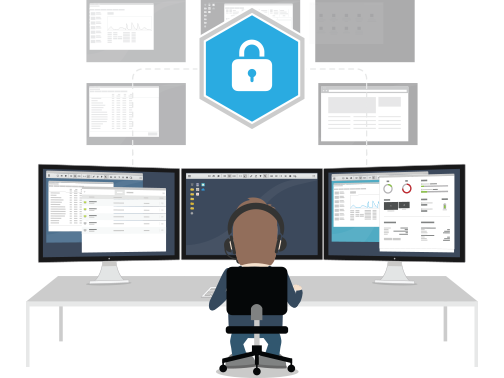 Customise Your Remote Desktop App
Your customers love your brand, so make your remote support app look familiar.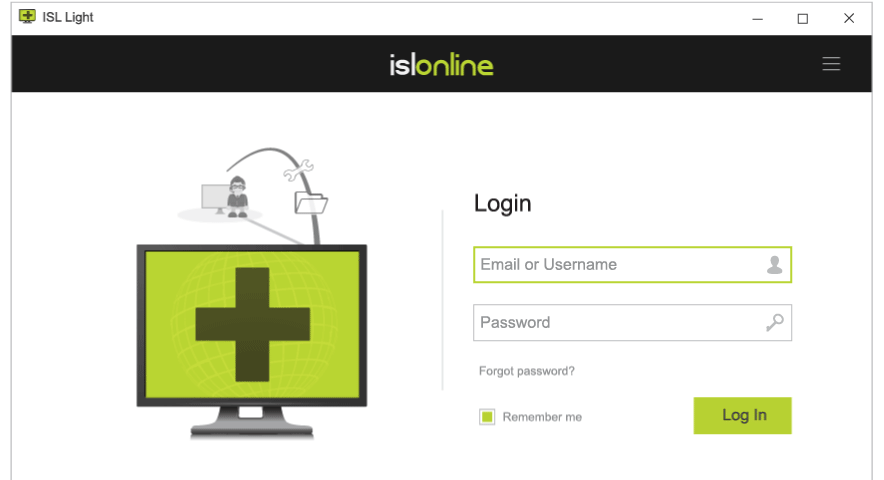 Rich Features, yet Simple to Use, Fast and Reliable
Designed to make your support easier and more efficient. With only one click you can toggle between high speed and best quality screen sharing, transfer files, check remote system info, record a session and use other handy features.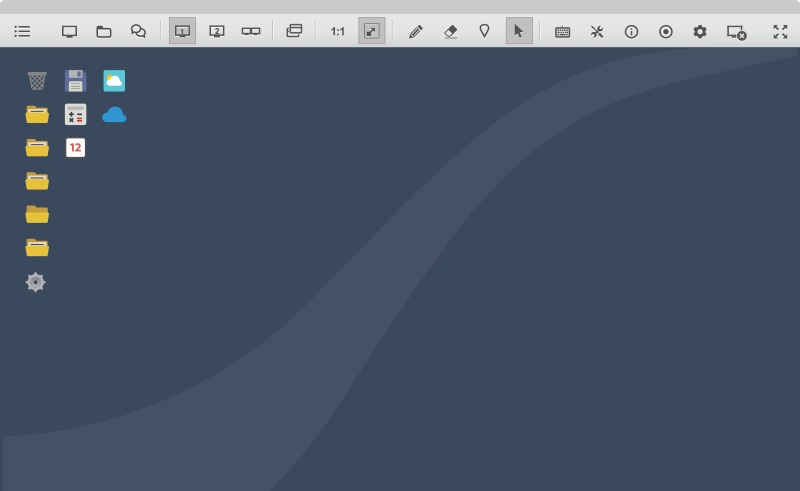 Dashboard
Control
Files
Chat
Monitors

View

Whiteboard

Keyboard
Info
Quality
Tools
Record
Close
Full Screen