Enterprise
Remote Desktop
Secure and reliable remote control software designed for large businesses across all industries.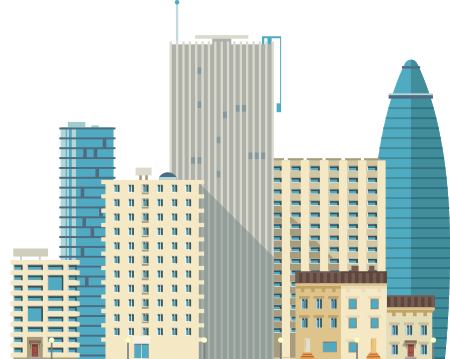 Self-Hosted
Control Your Security and Privacy
Meet strict security requirements, plus enjoy privacy and full independence by installing ISL Online on your server(s). All remote connections are established exclusively through your server(s), keeping all data such as user information or session history in a closed corporate environment.
Sign up

How ISL Online Integrates with Your System
ISL Online server uses ports 80, 443 or 7615, which means it does not require many changes in your network. You can configure it to work with many external services such as NTP, SMTP and LDAP. All desktop and mobile applications can work seamlessly hosted on your server(s).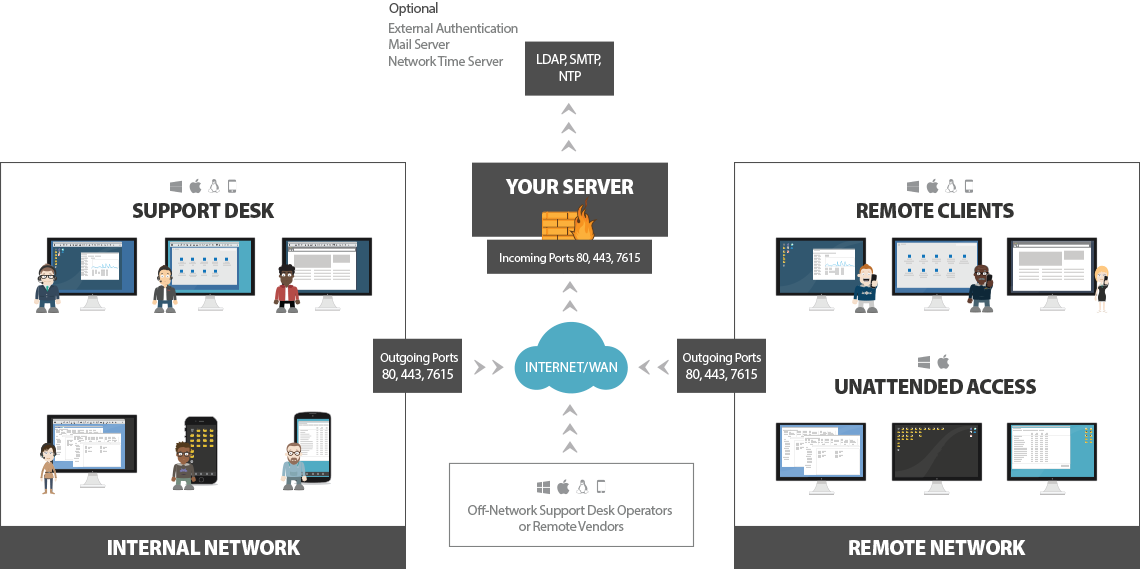 Customisation Options to Fit Your Look
Customise the remote desktop software to fit into your corporate image. Adjust the software skin, texts and logo, and get a branded website for users.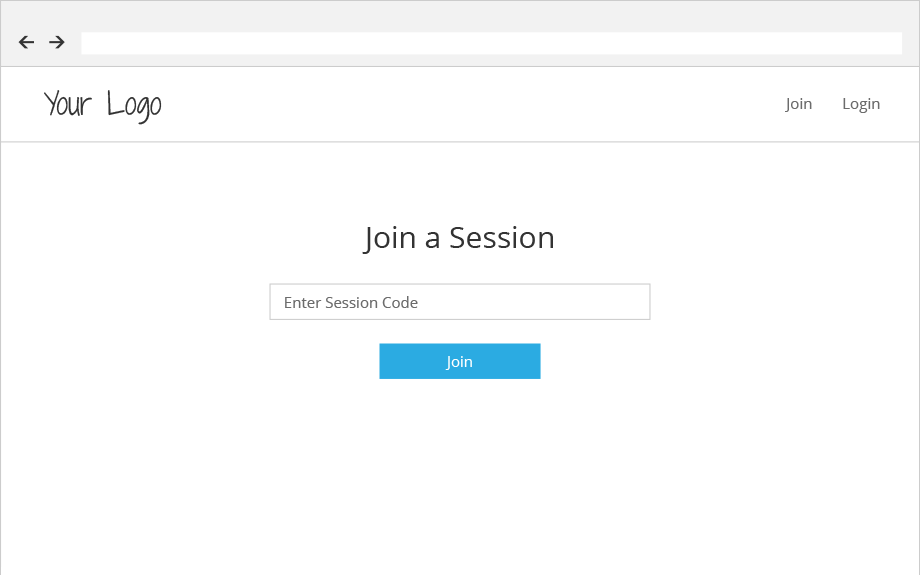 Authenticate Users with Active Directory, eDirectory, LDAP or RADIUS
The ISL Conference Proxy server allows you to manage users centrally, by using an external authentication system, such as Microsoft Active Directory, NetIQ eDirectory, OpenLDAP or RADIUS.
Installation and Configuration
To use a self-hosted remote desktop system you need to install and configure ISL Conference Proxy (ICP) on your server.
Read Manual
Watch Video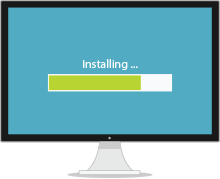 Install
Install the ISL Conference Proxy on a server in your company.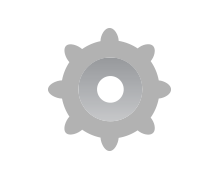 Configure
Configure the server to fit into your system, firewall and other security settings, add users and define their rights.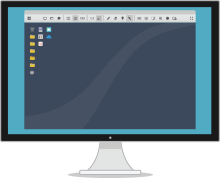 Connect to Any Device
Start connecting to remote computers and mobile devices.
Choose the Right Plan for You
1 License
$

990
per lifetime
Small businesses
1 simultaneous sessions
Deployed on 1 server
Contact Us
5 Licenses
$

4,455
per lifetime
Medium businesses
5 simultaneous sessions
Deployed on 1 server
Contact Us
Unlimited License
$

17,325
per lifetime
Large businesses
Unlimited simultaneous sessions
Deployed on 1 server
Contact Us
The prices do not include tax.
Bind Multiple Servers into a Private Cloud
Particularly larger organisations might consider setting up at least two ISL Online servers and connecting them into a Private Cloud. Set up a high availability (HA) on-premise remote desktop system owned and fully controlled by you.
Contact Us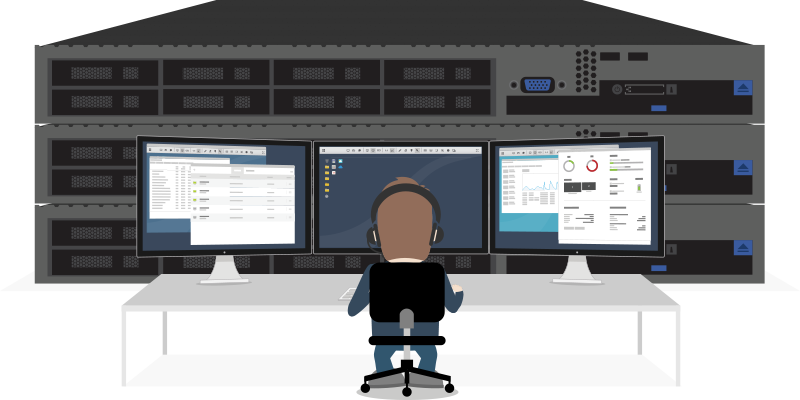 Private Cloud Technical Overview
Private Cloud
Konica Minolta Story
Konica Minolta is hosting the ISL Online system on the Private Cloud which consists of three Corporate Licenses running on three servers in Konica Minolta's data centre in Germany. Their private cloud combines all the benefits of cloud computing with a higher level of privacy, independence and scalability.
Read Story
Try it now. No risk, no obligation.
First 15 Days Are on Us!
Sign up
All features included. No credit card required.