Thank You for Downloading
Your download should start automatically. If it doesn't, please click here to retry.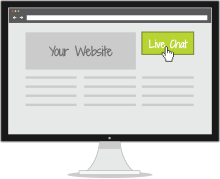 Add to Your Website
Add a live chat button to your website.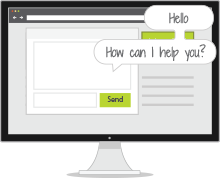 Support via Live Chat
Provide technical support via live chat.
Click ISL Pronto to begin.
Click Save File in the
dialogue box in the centre.
Click above, then click ISL Light to begin.
Click Run to start ISL Light.