Enterprise
Remote Desktop
Sichere und zuverlässige Remote-Desktop-Software für Großunternehmen aller Branchen.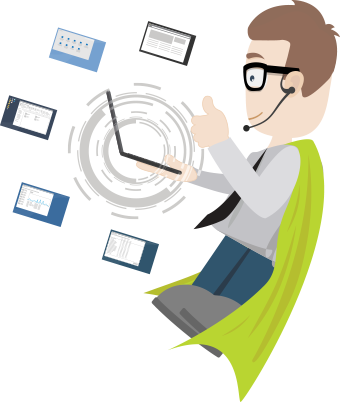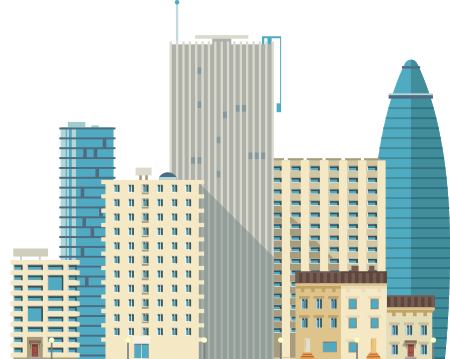 Sicherheit: standardmäßig,
nicht als Option.
At ISL Online we address security very seriously. We apply industry-standard security technologies to protect your data and comply with the strictest security standards. Banks, government bodies and global brands choose ISL Online for our high level of security.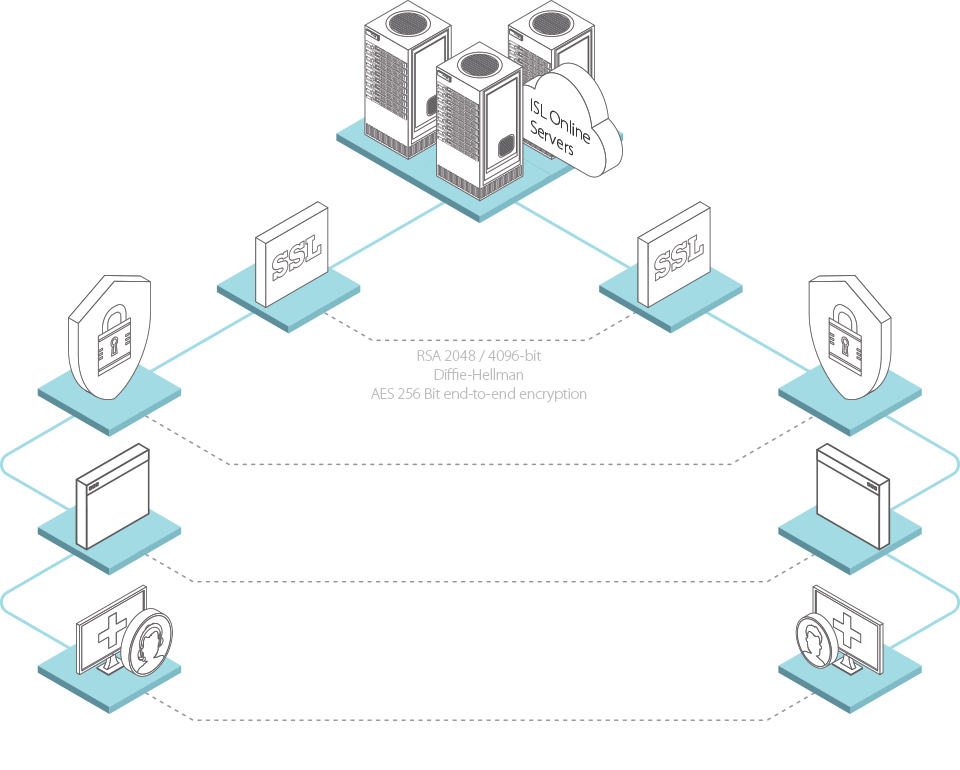 Verschlüsselung nach höchstem Sicherheitsmaß
ISL Online uses the RSA 2048/4096-bit public/private key exchange to negotiate symmetrical AES 256-bit end-to-end encryption. This protects the data transfer between the operator and the client and prevents man-in-the-middle attack.
Firewall-friendly
ISL Online works with your existing firewall and does not require any additional configuration. It automatically initiates an outgoing connection through ports 7615, 80 or 443.
Zwei-Faktor Authentifizierung
Two-factor authentication (2FA) is an extra layer of security for helpdesk technicians and IT professionals and makes unauthorised access much harder. With 2FA enabled, an operator must provide a second factor (a one-time passcode) in addition to their password to login successfully.
Zertifizierte Codes
ISL Online applications are digitally signed by means of a Code Signing certificate, which reliably identifies ISL Online as the software publisher. This digital signature assures you and your users that the remote desktop software does indeed come from the trusted source, and that the code has not been subsequently modified.
Equipped for your Standards
Verwalten Sie Ihre Anwender zentral
ISL Online integrates with external user directories such as Microsoft Active Directory, NetIQ eDirectory, LDAP, RADIUS or SAML 2.0 and allows simple and secure user management.
Customisation & Permissions
ISL Online allows you to tweak the security settings to your needs in order to adhere to distinct security standards of your company. You can restrict and disable selected features available within a session, such as taking control of the remote computer, transferring files from the customer or to the customer, desktop sharing on the operator's side and more.
ISO 27001 Zertifizierung
ISL Online Headquarters (XLAB) holds the ISO/IEC 27001:2013 certificate which proves our commitment to information security. We use globally recognized ISO 27001 standard as a framework for implementing the information security management systems (ISMS), which helps us to keep information assets secure.
GDPR Ready
At ISL Online, we respect the privacy of our website visitors and clients who use our products and services. We provide our users with high-quality, secure and reliable remote desktop software under the GDPR regulation, taking into consideration all of its privacy requirements.
Sicherheitsmaßnahmen auf einen Blick
We have pulled together a short list of security measures and features a remote desktop provider should use to guarantee a high level of security.
Schutz Ihrer Kunden
ISL Online is designed in such a way that it can never run in the background without a client being aware of it. A customer can revoke control of a technician or terminate a support session at any time.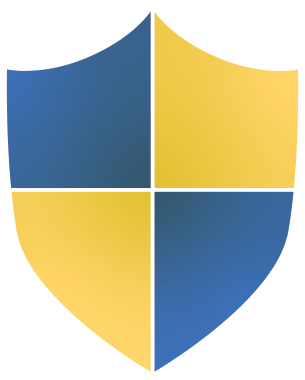 Automatic Session Recording
Having all of your sessions recorded and archived can be an important additional security measure or a step towards a better quality assurance. If this is something you're interested in then you can enable automatic session recording.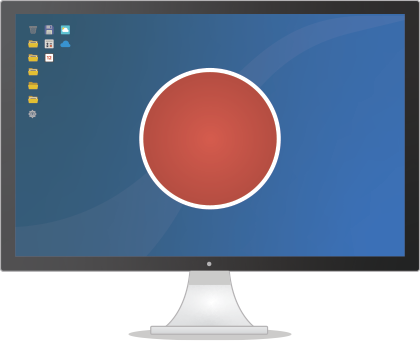 User Access Management
Setting up access permission becomes very important once there are numerous users using the software to connect to remote computers. With ISL Online, the account admin can assign its domain users different rights and limitations, including allowing or disabling access to specific computers. For each individual user you can also set a maximum number of concurrent sessions, disable rights to use audio, video, remote printing, file transfer, and desktop sharing.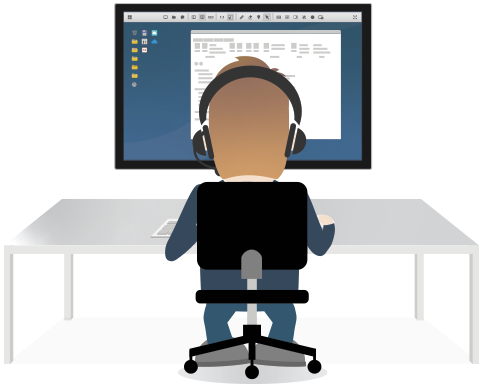 Blacklisting / Whitelisting
Prevent any misuse of remote desktop software in your company by creating whitelists and blacklists, which restrict the use of ISL Online software within your organisation. You are able to limit the data access to ISL Online servers based on the IP and/or MAC addresses.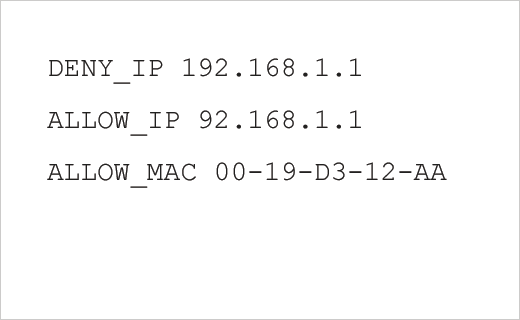 Prevent Bruce Force Attacks
ISL Online servers prevent brute force intrusion (login) attempts by limiting the maximum number of failed login attempts for a user or for a specific address in the defined period of time. A login can also be limited only in a specific time frame.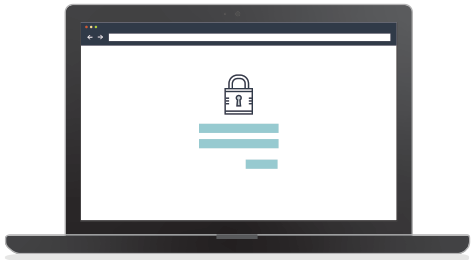 Strong Passwords
The security of your data depends on the strength of your password. By default, users have to follow the latest NIST specifications. The passwords must be at least 8 characters long, any leading and trailing spaces will be removed. Only any printable ASCII characters and spaces are allowed in the passwords. The passwords are checked against the blacklist, which consists of the most common and simple passwords.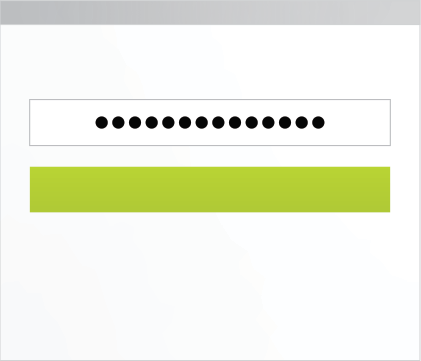 Logs and Accountability
ISL Online allows IT administrators to identify unique users, show which systems were connected, and with session recording enabled, trace what actions were taken over the remote connection. Such records are available for each individual session, exposing the information about an operator, a client, IP addresses etc.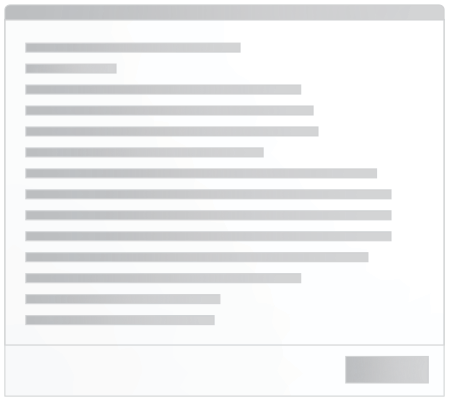 Reverse Proxy Support
ISL Online allows you to install the server behind a reverse proxy without exposing it directly to the internet. You can place your reverse proxy in an Internet-facing DMZ, but hide your ISL Conference Proxy server inside a non-public subnet.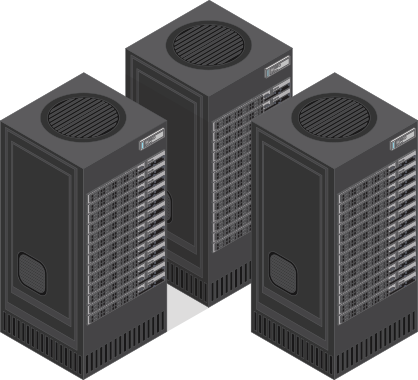 Entsperren Sie Remote Desktop sicher mit YubiKey
Bei der Zwei-Faktor-Authentifizierung (2FA) kann der zweite Schritt der Verifizierung mithilfe verschiedener Methoden konfiguriert werden:
E-Mail
Telefon / Mobile (Twilio SMS)
Authentifizierungs-App (TOTP)
Sicherheits-Schlüssel (auf FIDO-U2F-Standard basierte Yubico-Schlüssel)
Von führenden Unternehmen vertraut
Many industries are conducting security audits and penetration testing to assess ISL Online's information security measures and procedures. Security reports reveal that ISL Online is a trustworthy remote desktop service provider with very high-security standards.
Mehr über die Sicherheit von ISL Online erfahren.
Wir sind hier für Sie.
Benötigen Sie weitere Informationen?
Kontakt
Kein Risiko, keinerlei Verpflichtung.