Support Mobile Devices
Troubleshoot iOS, Android or Windows 10 Mobile devices from your PC or Mac.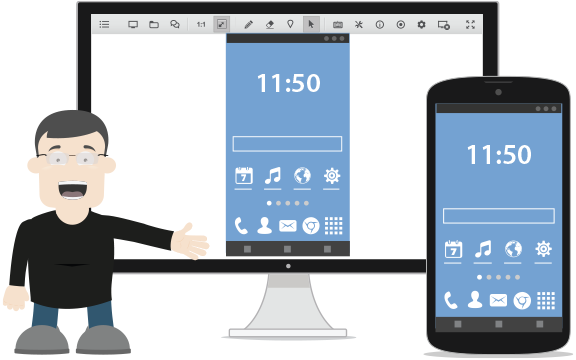 Make your Work Fit the Device in your Pocket
Use your iPhone, iPad, Android phone or Android tablet to access any remote computer.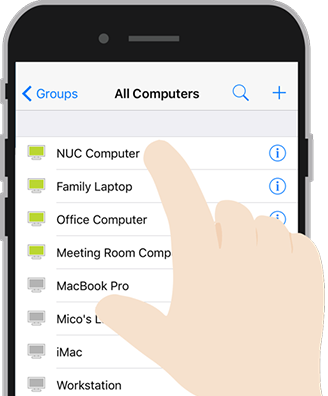 Text-chat
Instant messaging with a client during the technical support session can help you solve issues faster.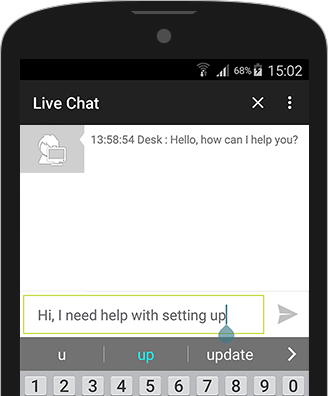 Remote System Information
View remote mobile device hardware and software information with elegantly redesigned visuals to gain a fast and transparent insight of CPU, memory, data drives and other crucial information.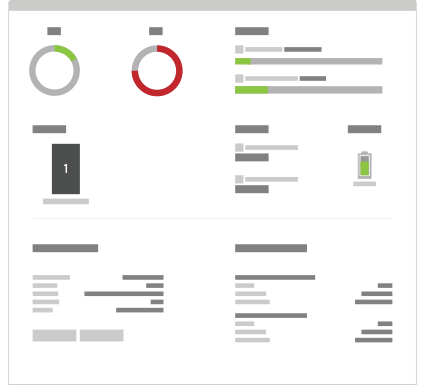 Visual Support
A customer can easily stream the video from their mobile device's camera to the remote technician. This allows technicians to remotely troubleshoot hardware or any other issues at the customer's site.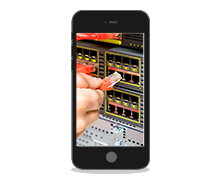 Customer
Join a support session and live stream video from your mobile or tablet to the remote technician.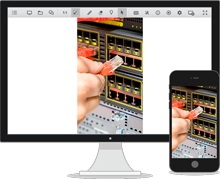 Technician
See anything that a customer wants to show you and provide guidance in order to quickly resolve issues.
Quick Guides (English only)