Enterprise
Remote Desktop
Secure and reliable remote control software designed for large businesses across all industries.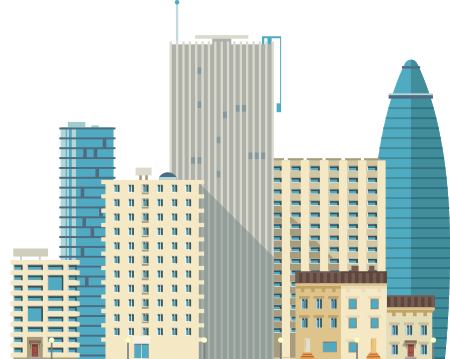 Integrate ISL Online into Your System
Integrate the features of ISL Online into your ticketing or CRM systems. Use our prebuilt apps and scripts or develop your own custom solutions.
Your Own Remote Support Website
Customise the remote desktop software to fit into your corporate image. Adjust the software skin, texts and logo, and get a branded website for users.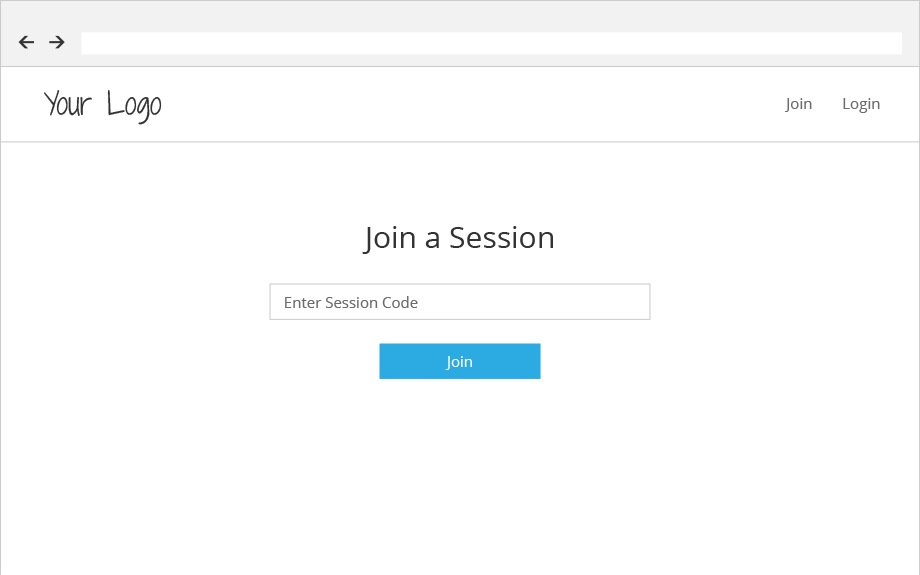 Join Sessions from Your Website
Let your customers join remote support sessions via your website. Use our simple-to-integrate and mobile-friendly JavaScript solution.
Configure Workflow and User Interface
Hide the user interface elements you do not need. Configure the remote software behaviour to make it truly yours!

White Label Remote Control Software (OEM)
Complete branding (White Labelling) is available for large enterprises.
Contact Us
What can you do?
Replace logo, icons and images with your own ones
Change colours to match your brand colours
Change the application name
Remove the "Sign-up" and other user interface elements
Rewrite all text messages
Change the default installation path
And much more ...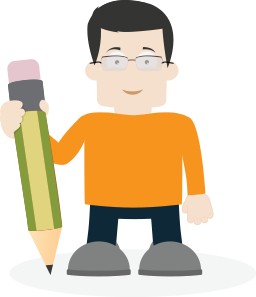 Create Custom Integration
Use ISL Online APIs to create custom integration into almost any system. You can create the integration yourself or contact our team of experts to assist you on the way.
Feel free to contact us if you have any ideas or feedback.
Do You Have a Suggestion?
Contact Us